Kris Antonio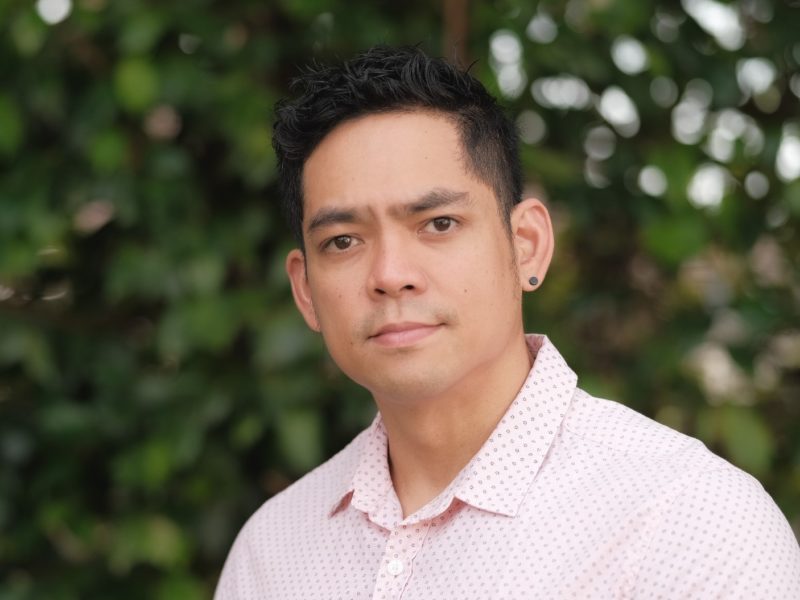 Bachelor of Science in Nursing
Kris is an extensively trained nurse, working in a number of settings, including emergency departments and mental health and addictions both, in the private and public sectors.
Kris is passionate about delivering his skills in supporting trauma-informed and whole health care.
He has strong family values and loves art, basketball, music, and bodybuilding.
Make Enquiry ▸