Maria Snell RN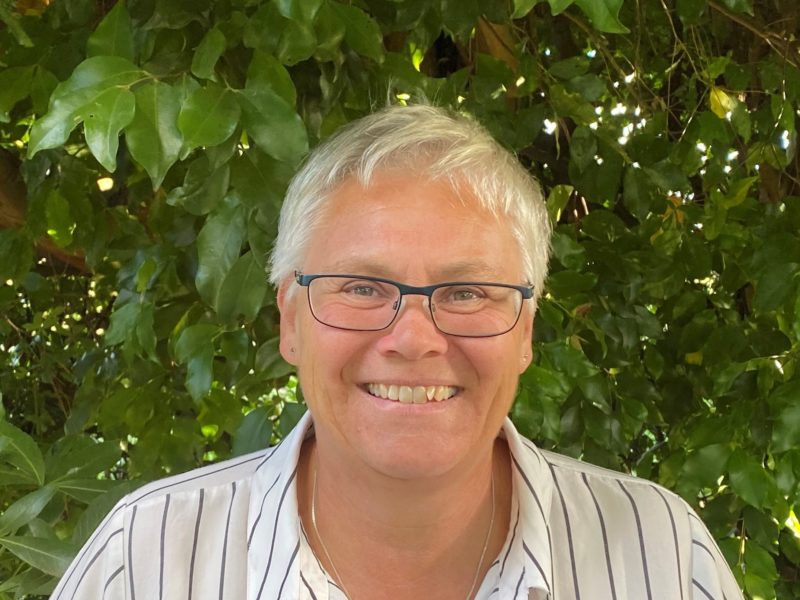 Registered Comprehensive Nurse
Current member of NZNO. Registered with the Nursing Council of New Zealand. Maria is a New Zealand-trained Registered Comprehensive Nurse. She has traveled extensively overseas and worked abroad in a variety of settings.
Maria brings her life experiences and 30 years of nursing experience from a wide range of specialties including Emergency Nursing and Community Health.
Maria is understanding and compassionate, providing support and care to others on their journey to be the best they can be.
"Hurihia to aroaro ki te ra tukuna to atarangi kia taka ki muri i a koe "
" Turn your face towards the sun and the shadows fall behind you".
Make Enquiry ▸