Location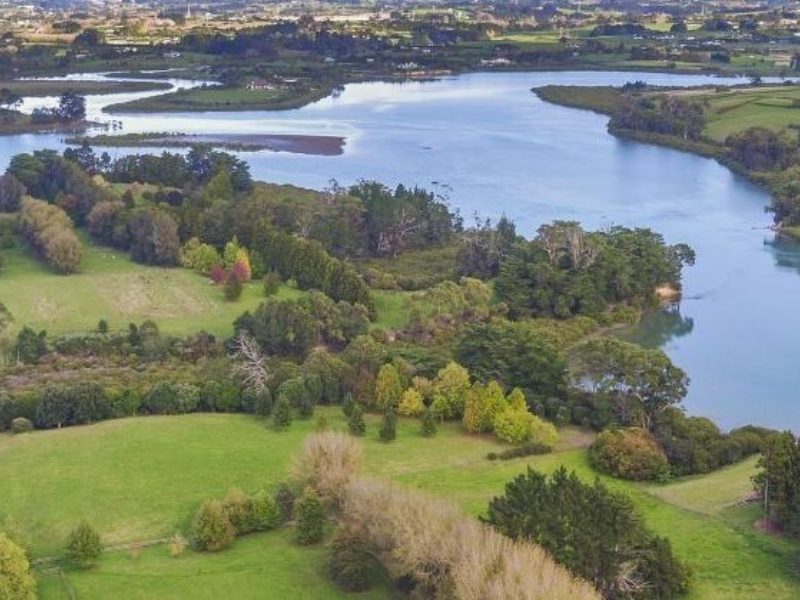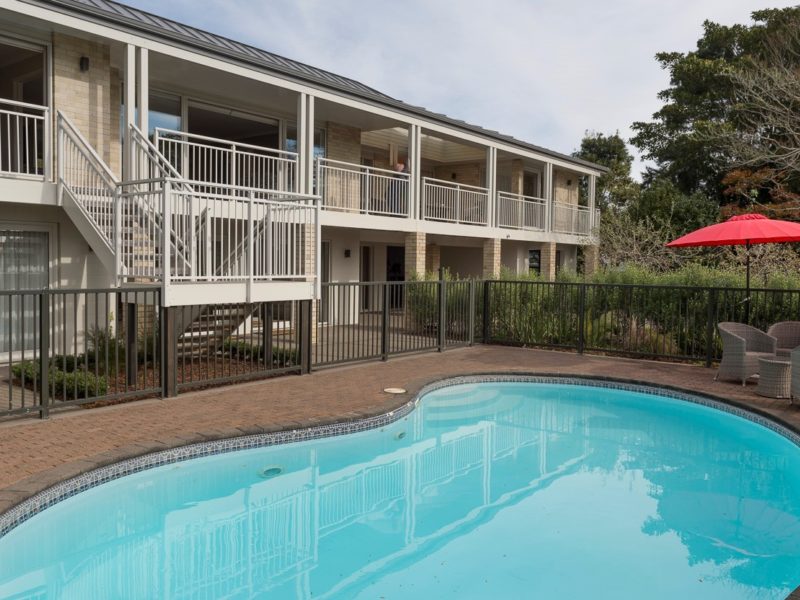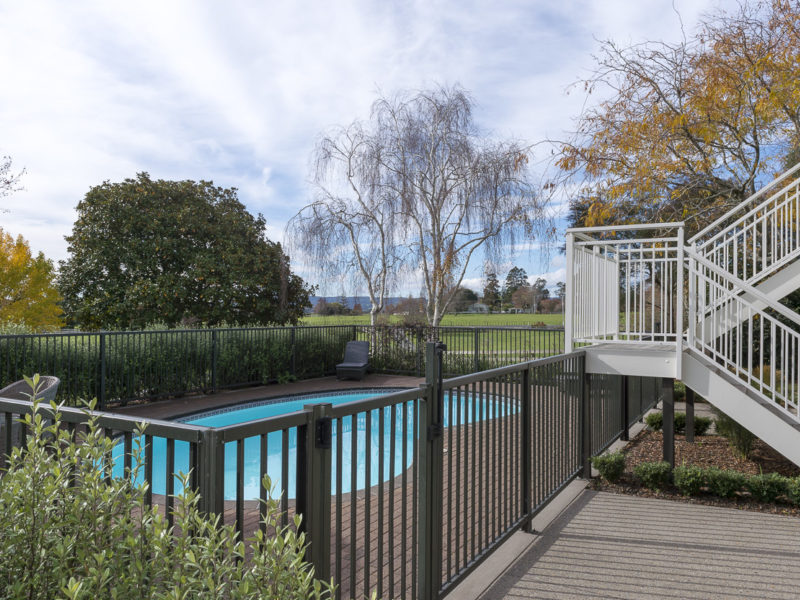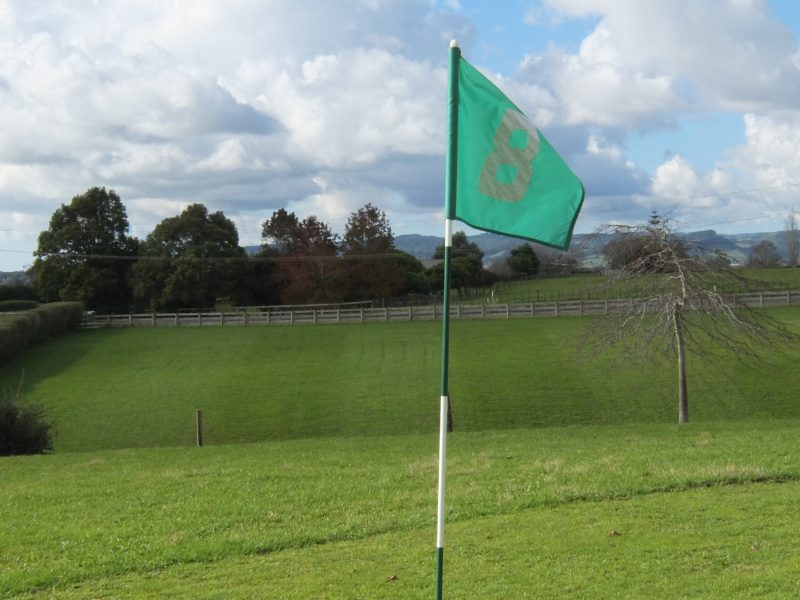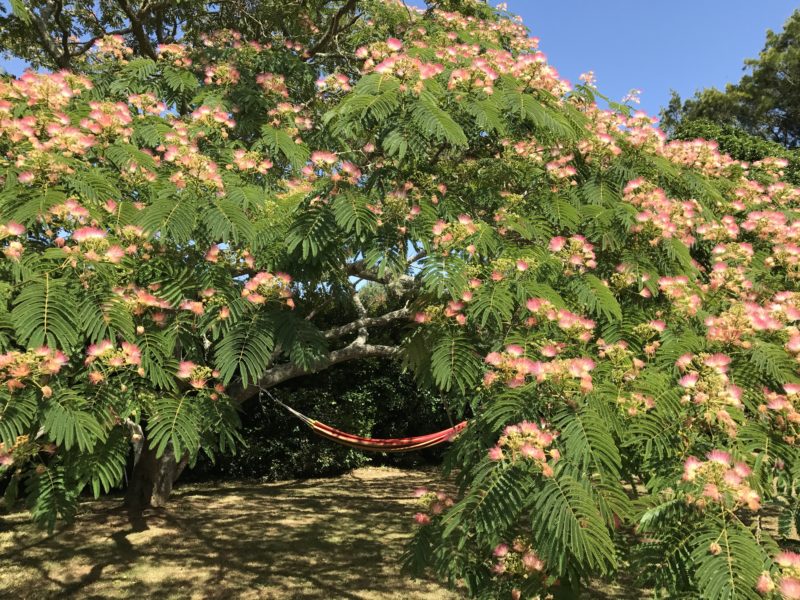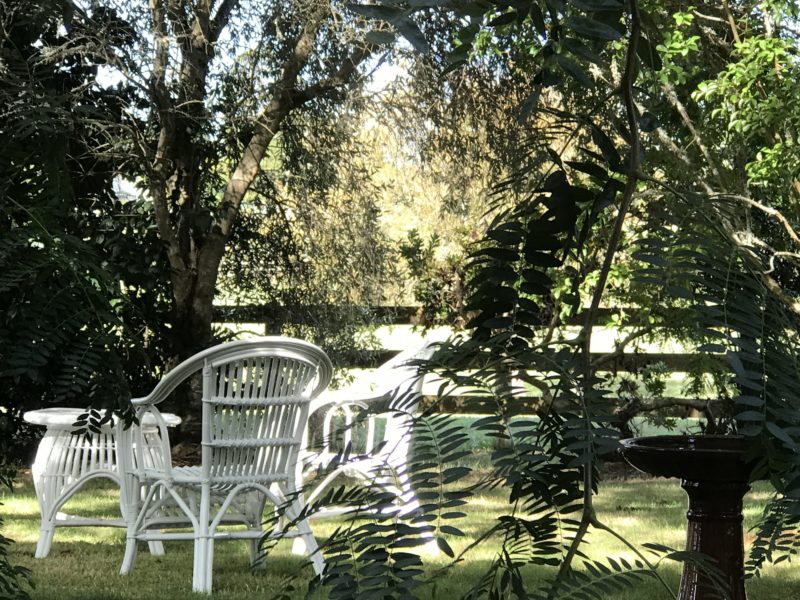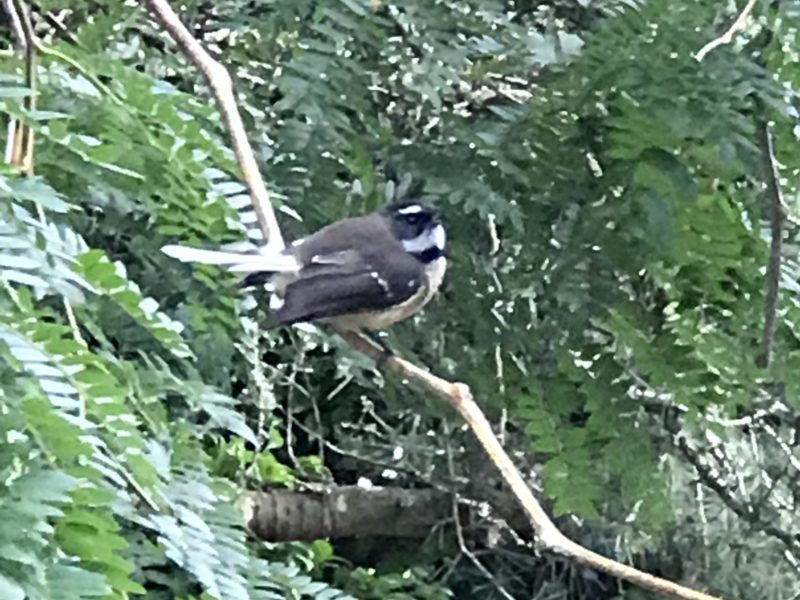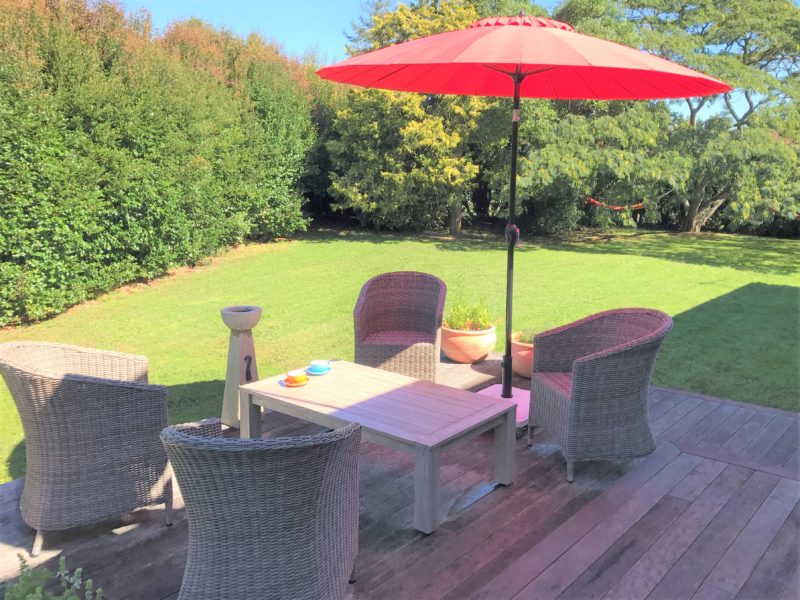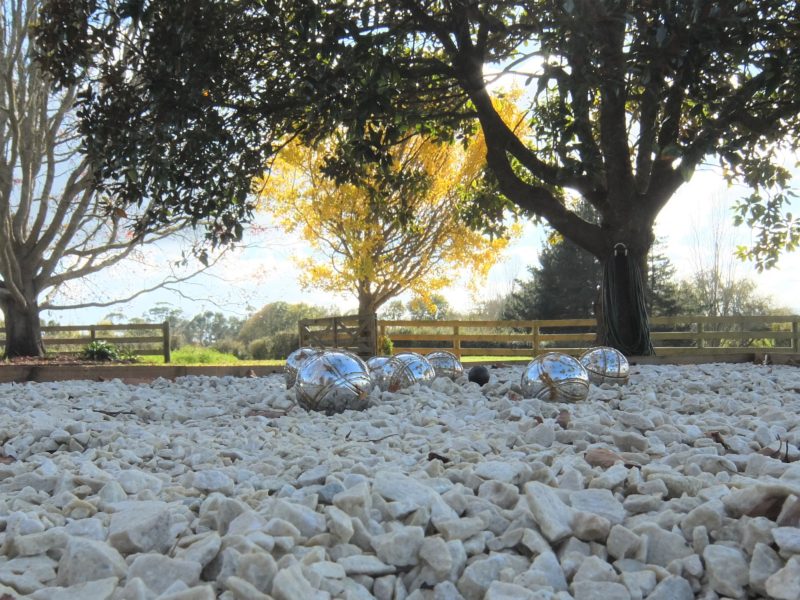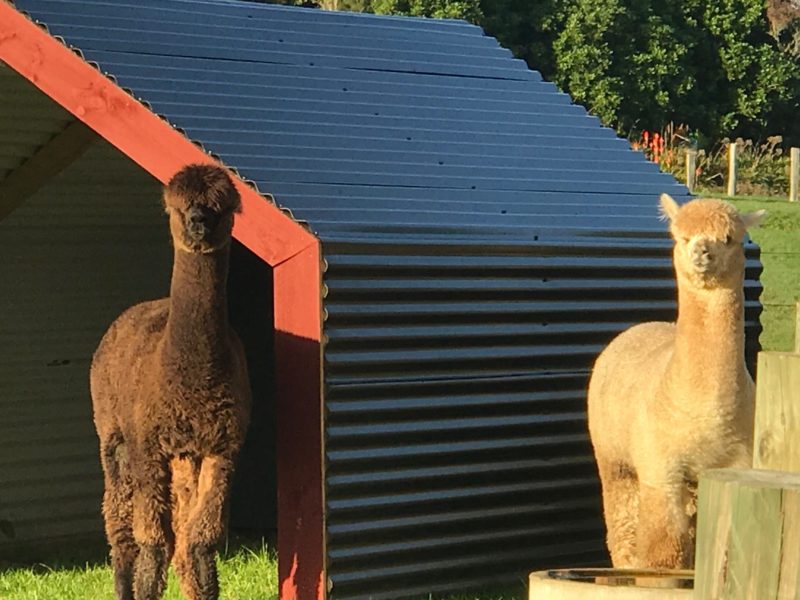 We are positioned in a tranquil rural setting in Auckland New Zealand. Being away from the hustle and bustle of everyday life, allows the space for you to connect with yourself, and achieve your treatment goals in a private and safe environment.
The local area has many attractions and activities available if you wish to be part of supported outings. Capri Sanctuary is an environment for the promotion of wellbeing. 
All this while still being a short trip from all the amenities of Auckland City.
Make Enquiry ▸