Facilities
Capri Sanctuary is a premium facility, providing optimised individualised care. With a dedicated focus to ensure your comfort, personal needs, goals are met, and wellbeing enhanced while you are a guest with us.

Capri Sanctuary - An Environment for the Promotion of your Wellbeing.
All facility rooms are appointed to a very high standard, the corporate gym, sauna, spa and outdoor pools, and massage therapy room are all available for your wellbeing and enjoyment. Set on over 2-hectares with established gardens and trees, the bird and animal life add to the creation of a relaxing, safe, and therapeutic ambiance. A short golf driving range, putting green, and other outdoor activities are also available for you on the property.

The local area has many attractions and activities available if you wish to be part of supported outings. Capri Sanctuary is an environment for the promotion of your wellbeing.
Sanctuary - A Place for Peaceful Tranquillity and Introspection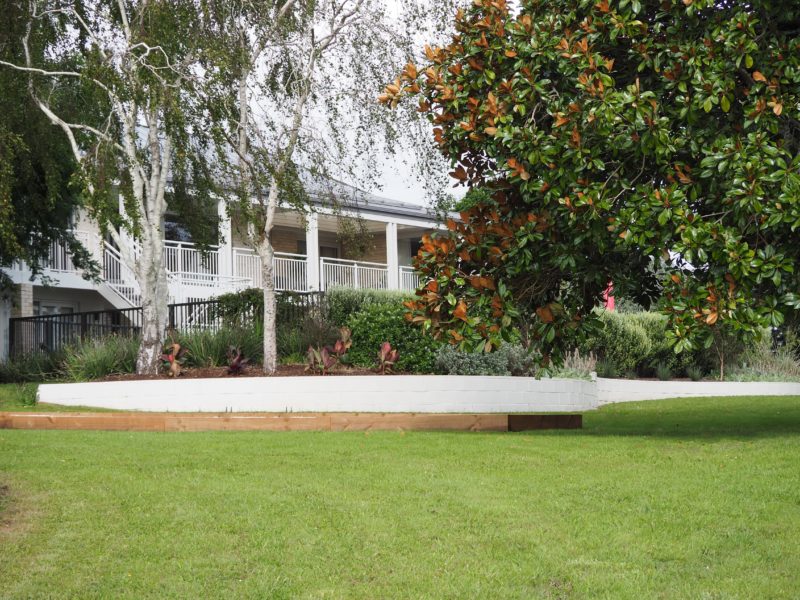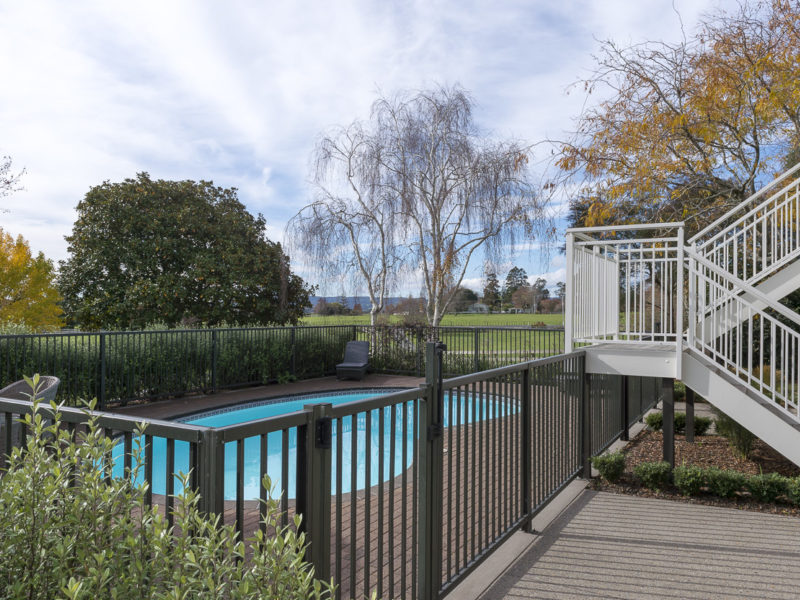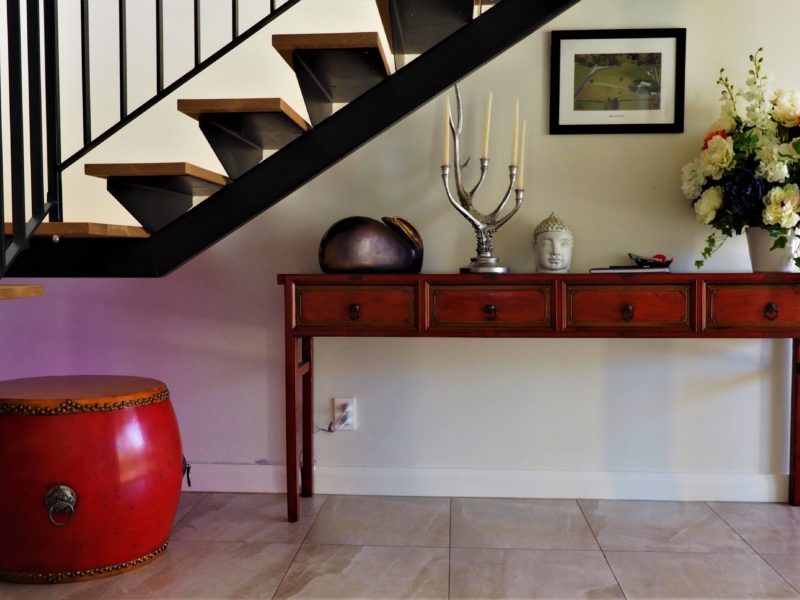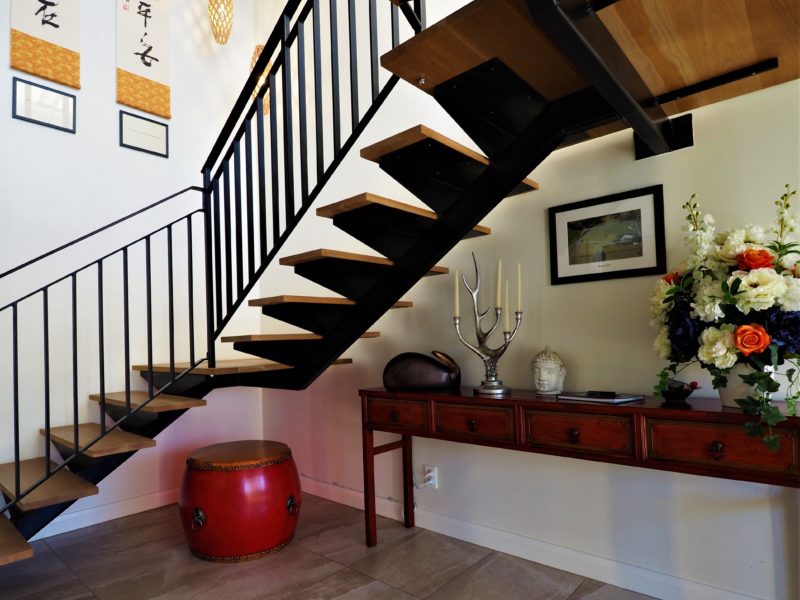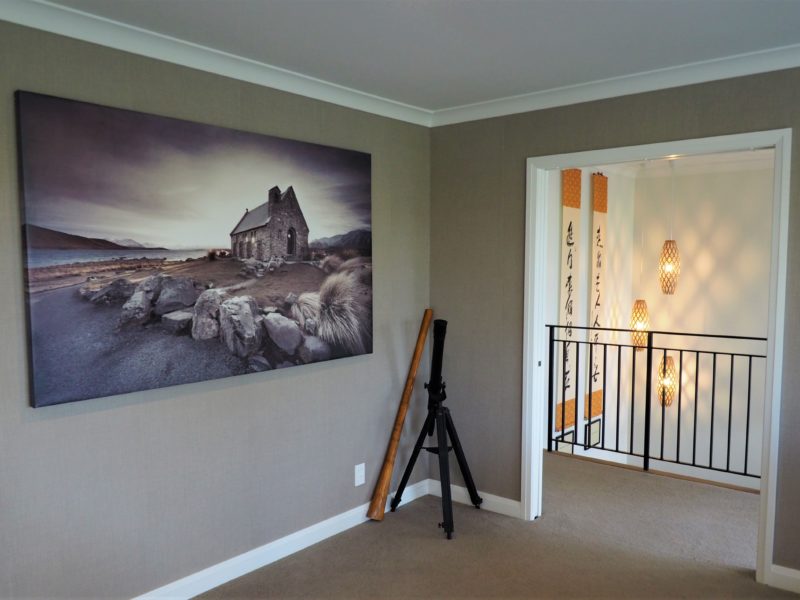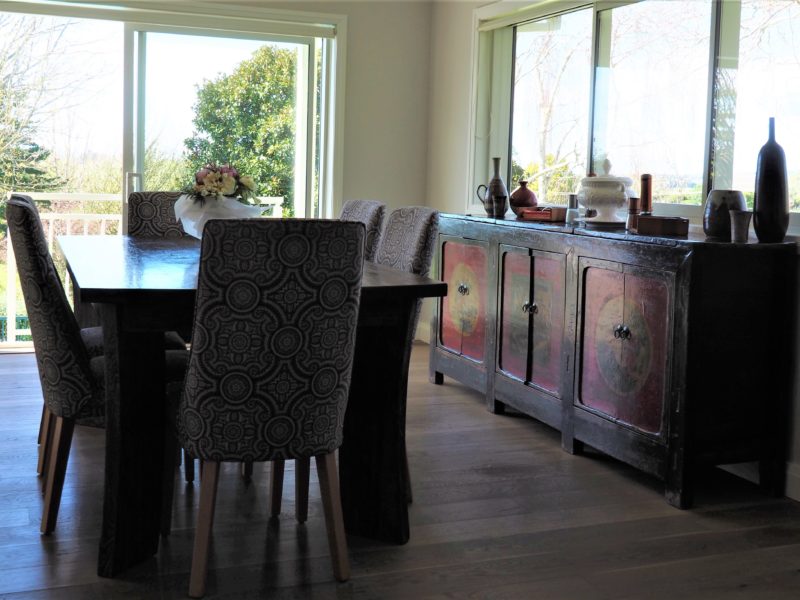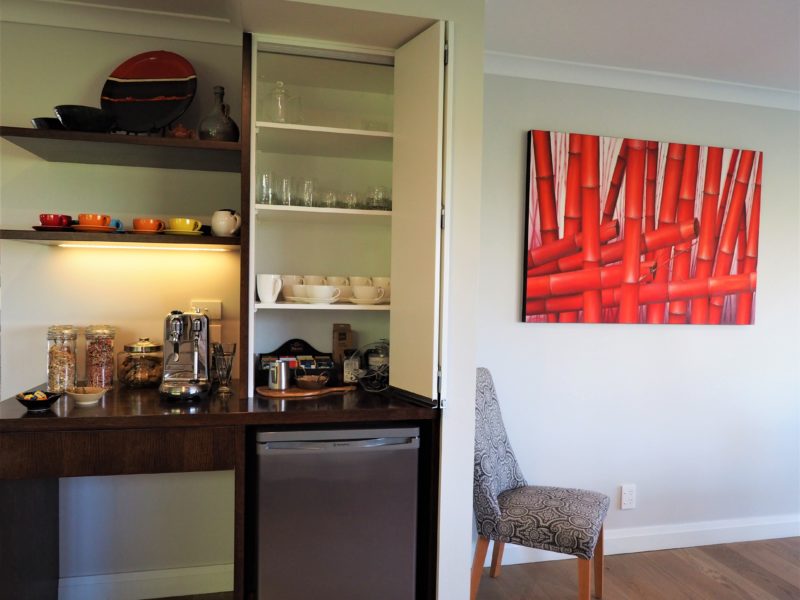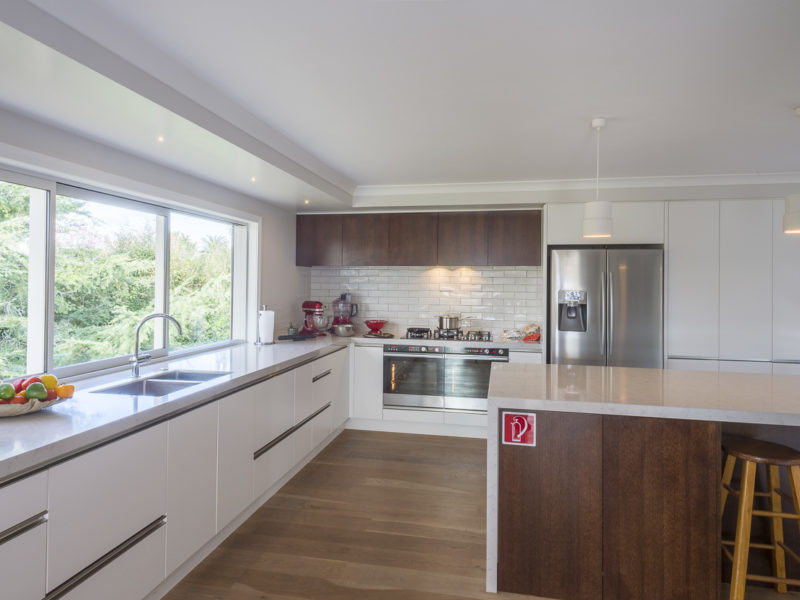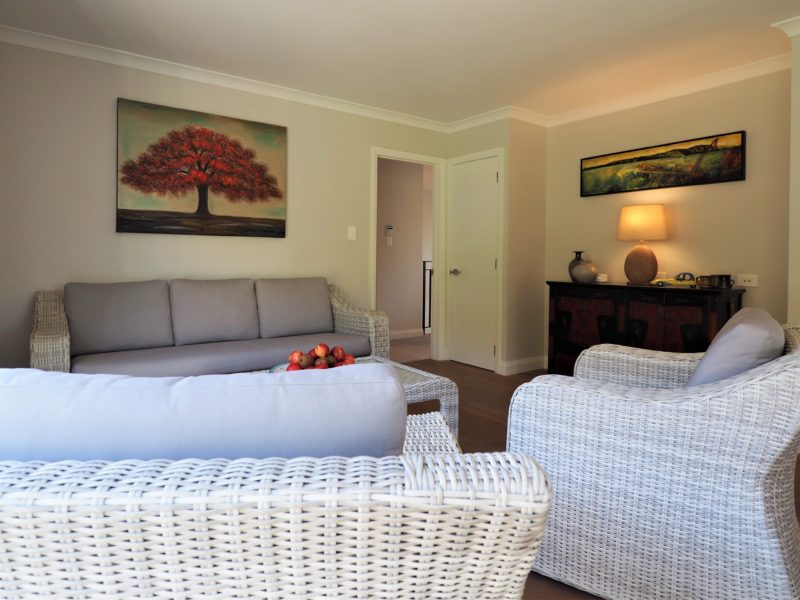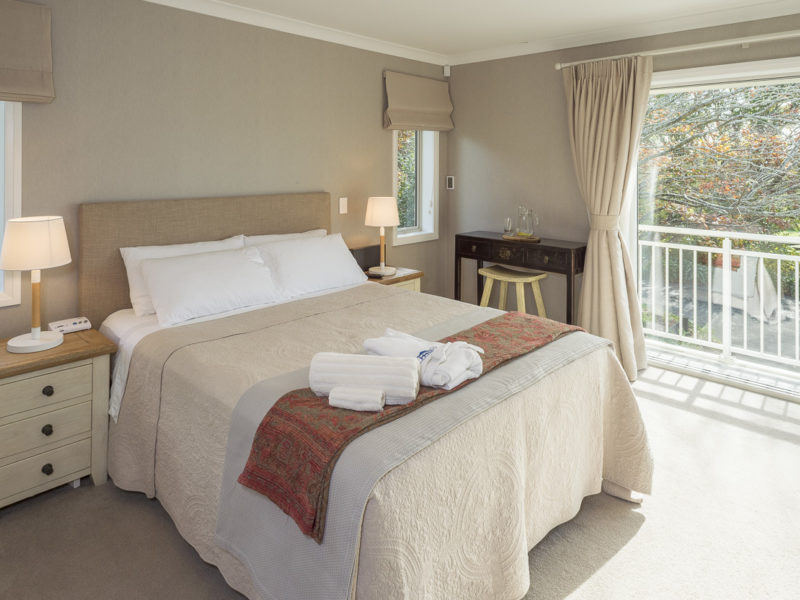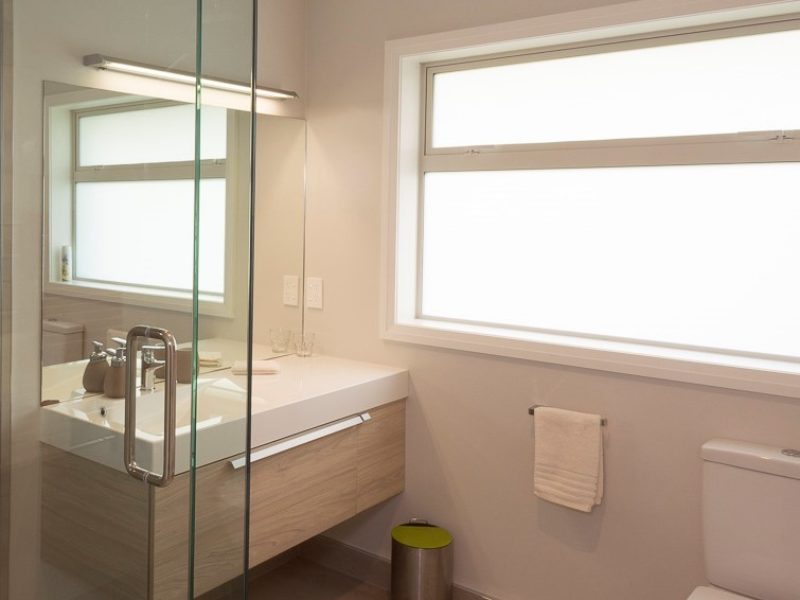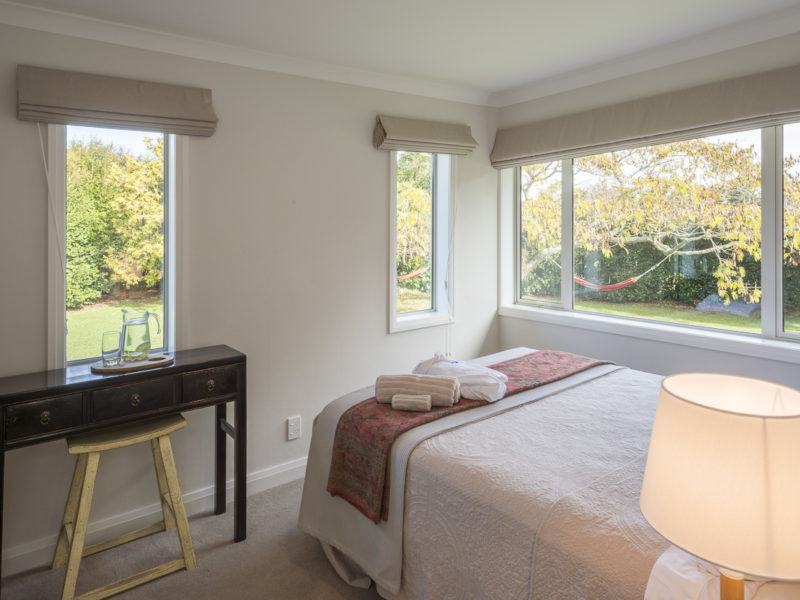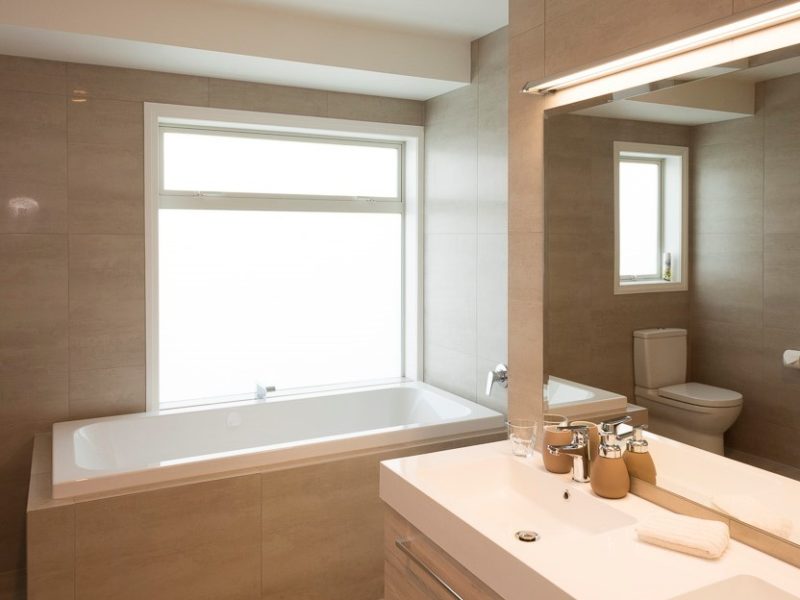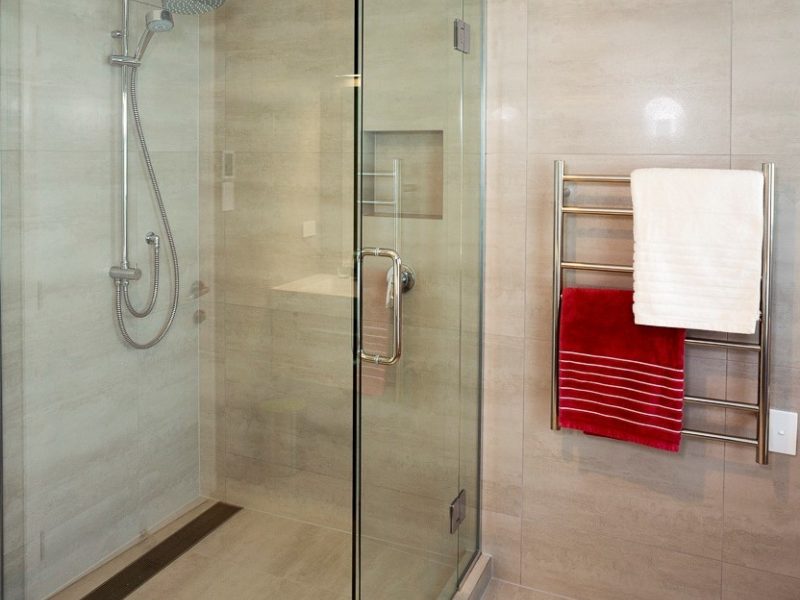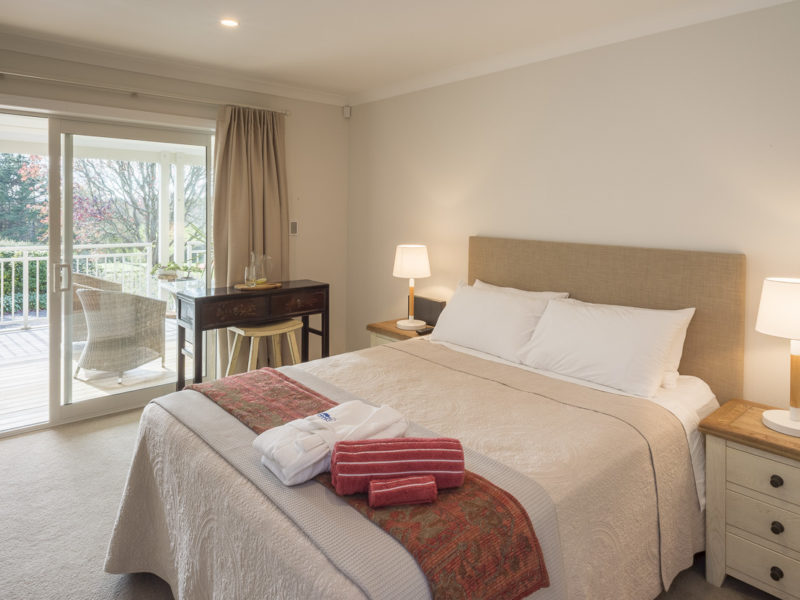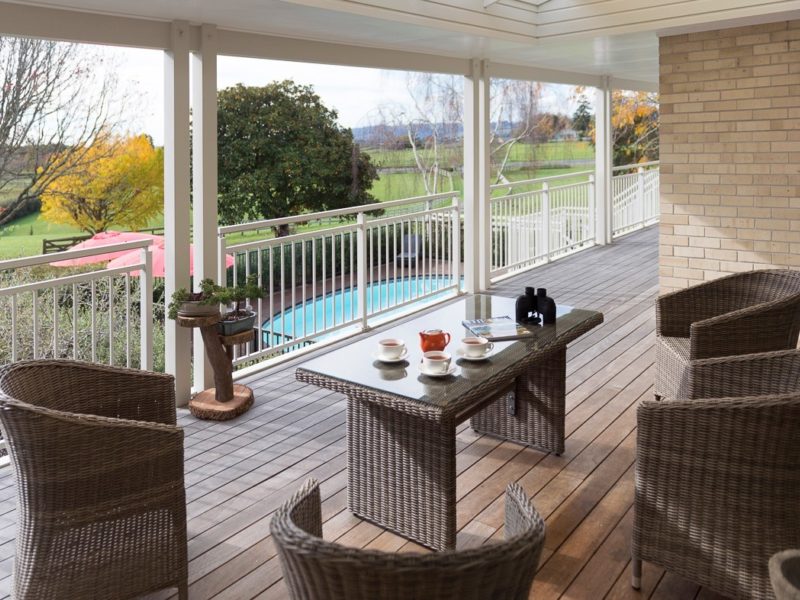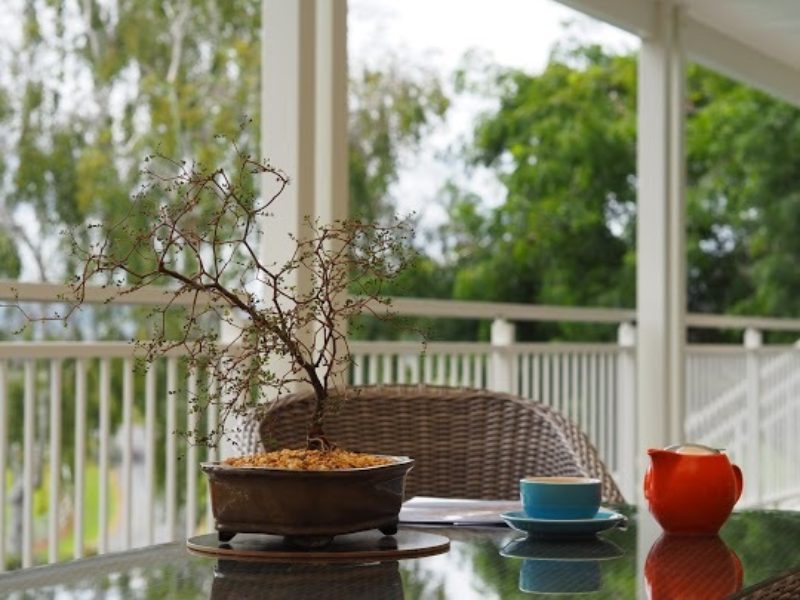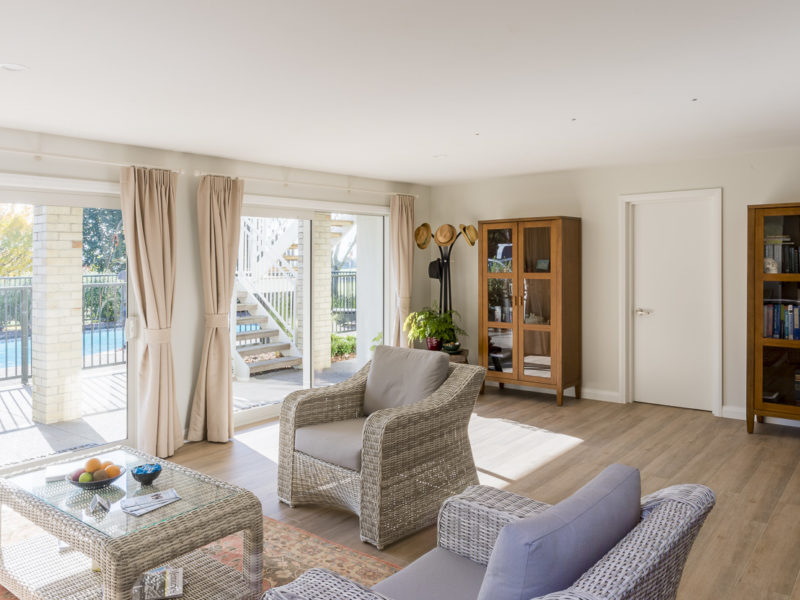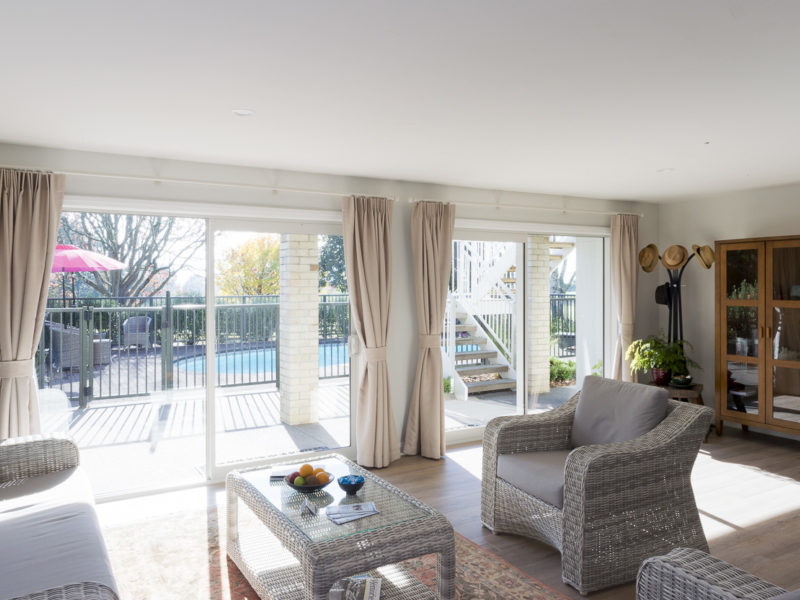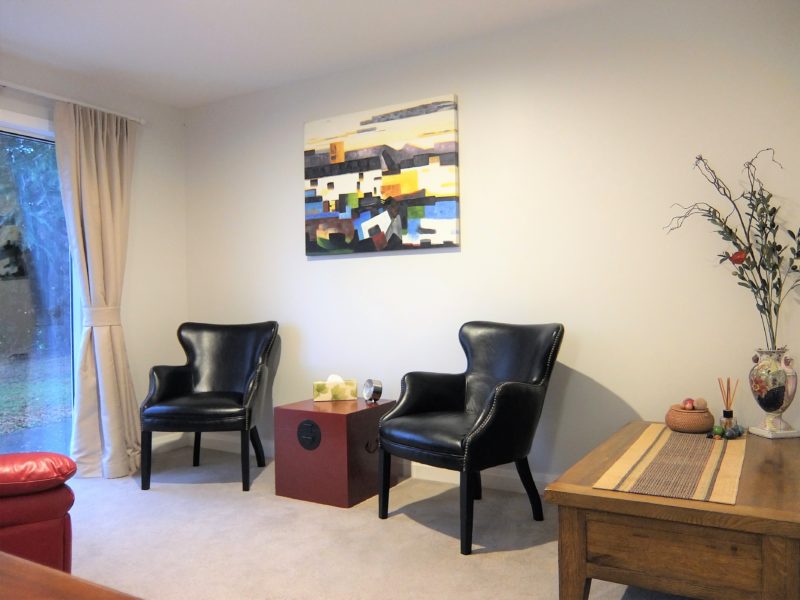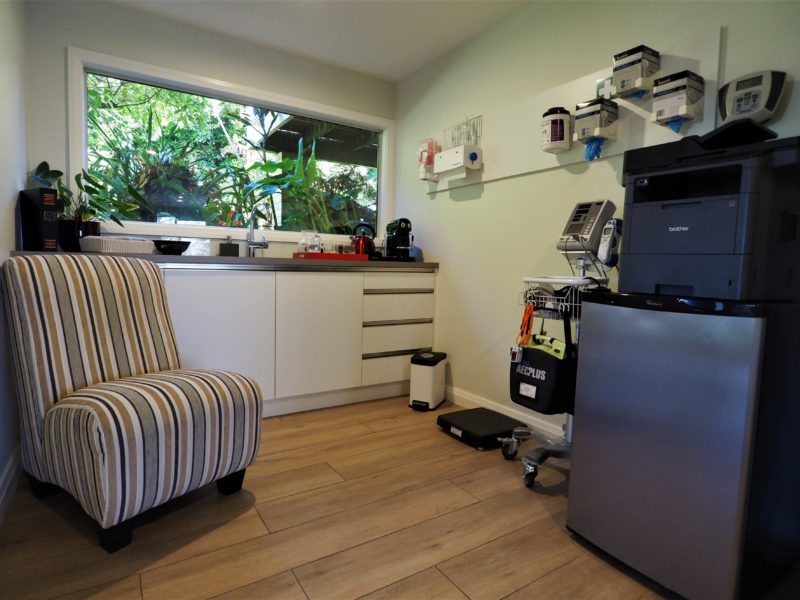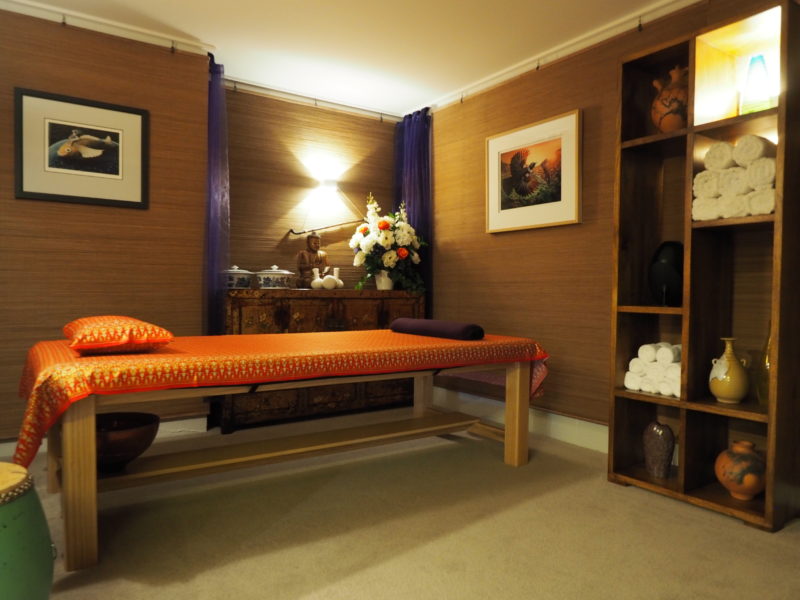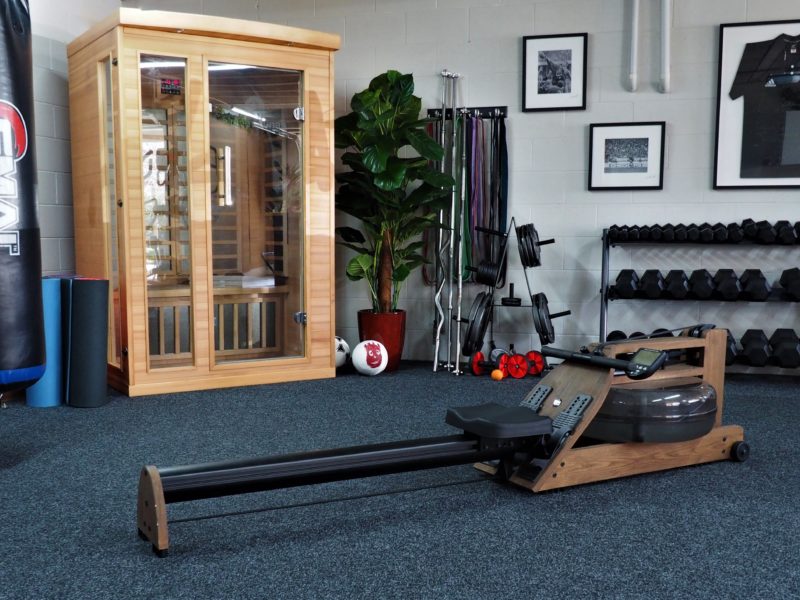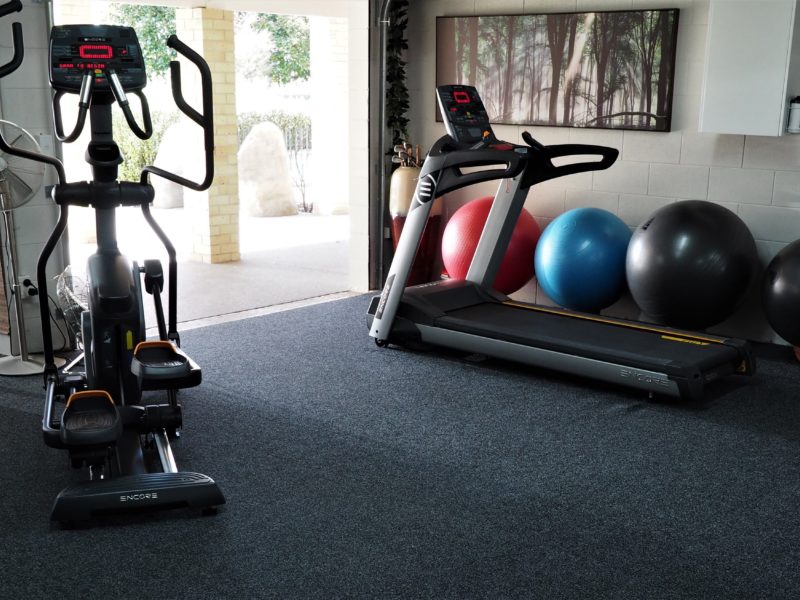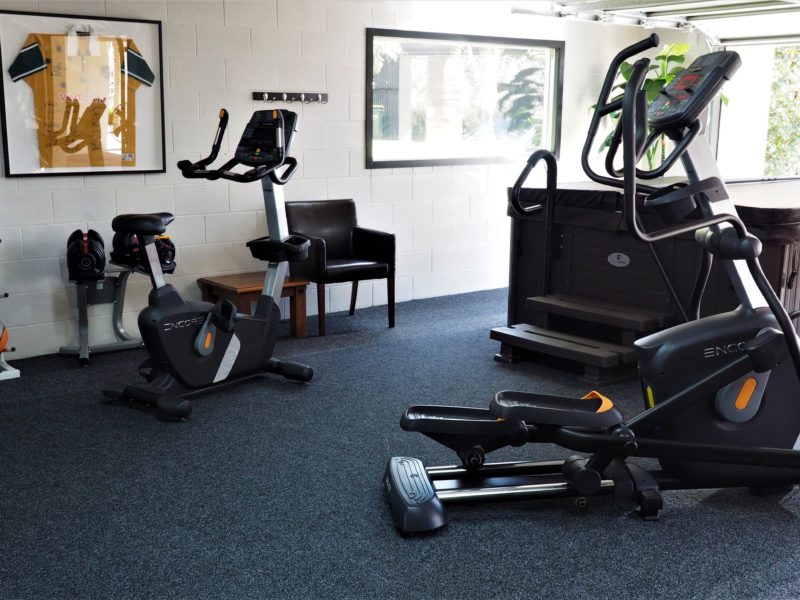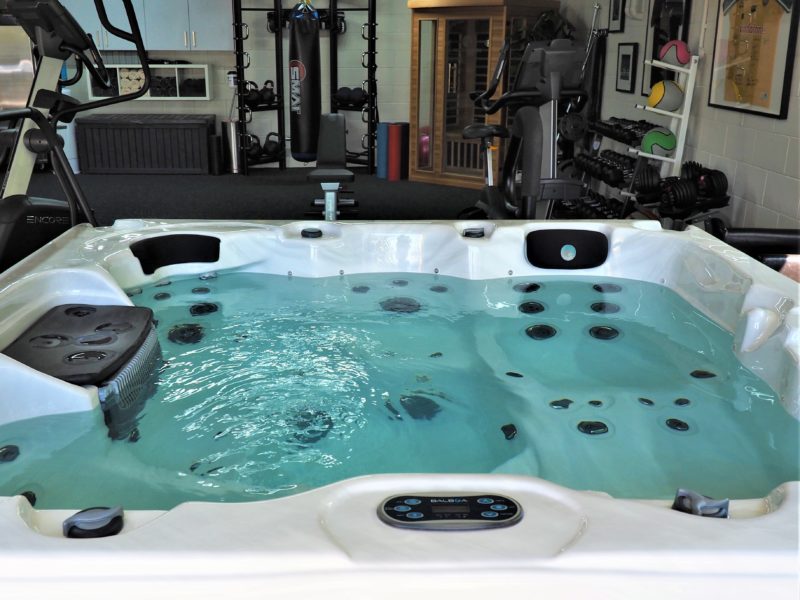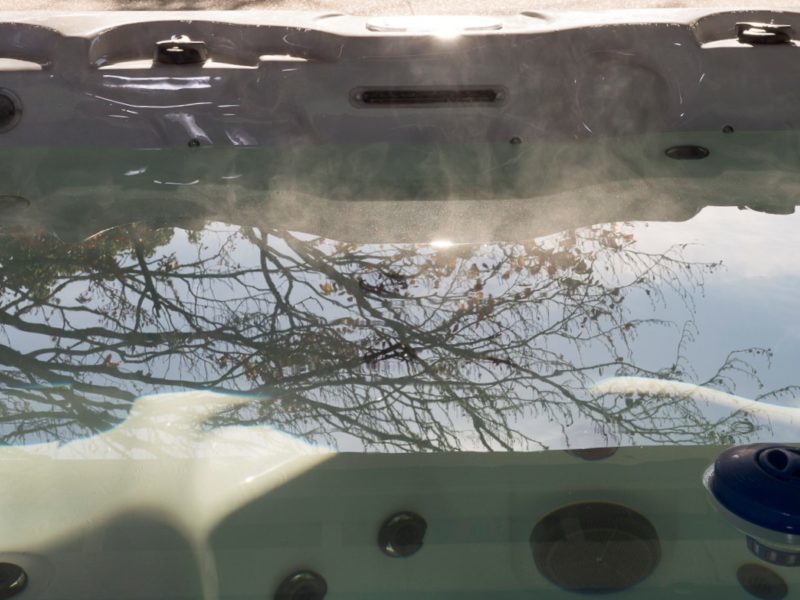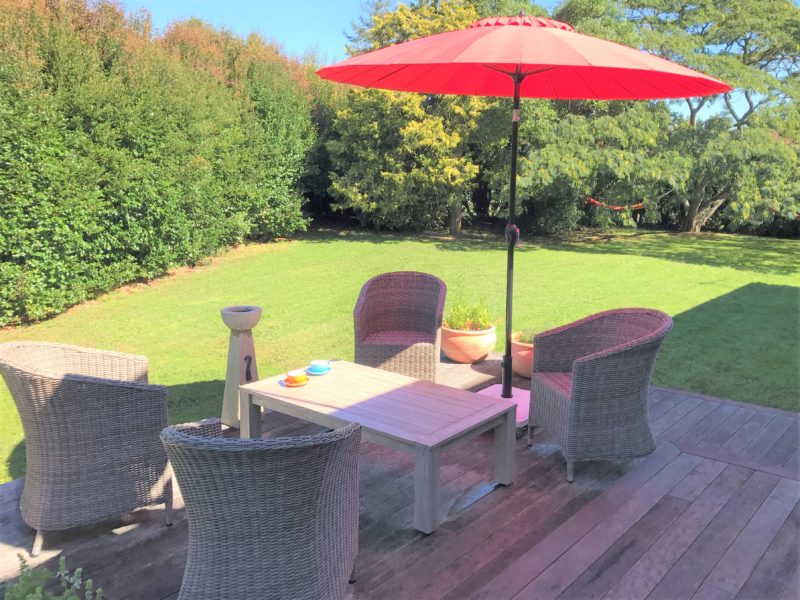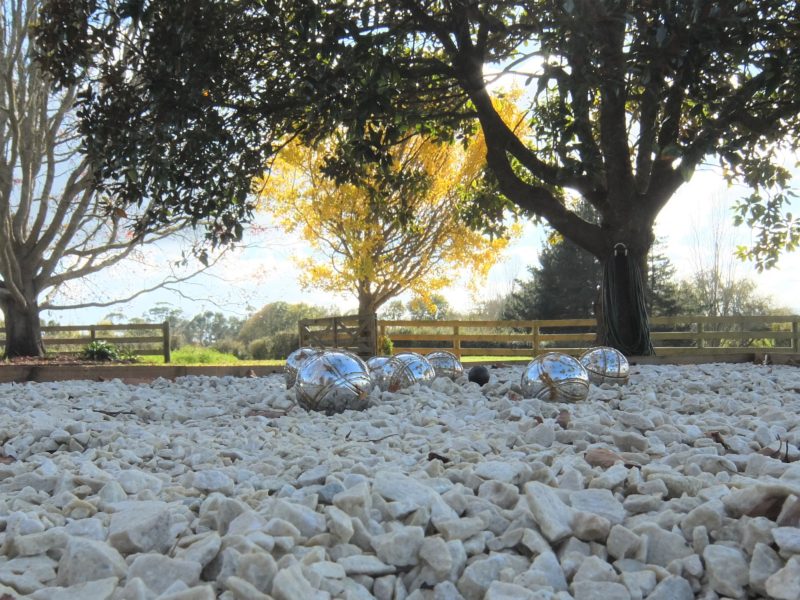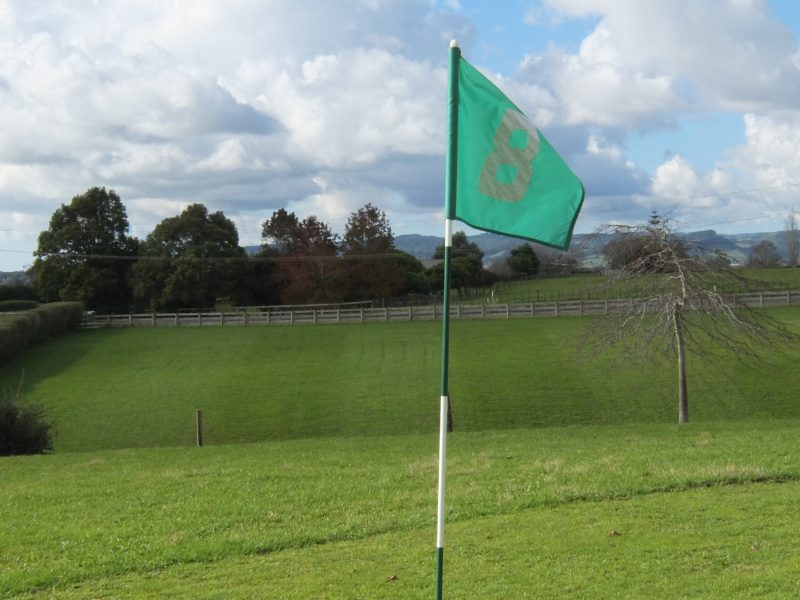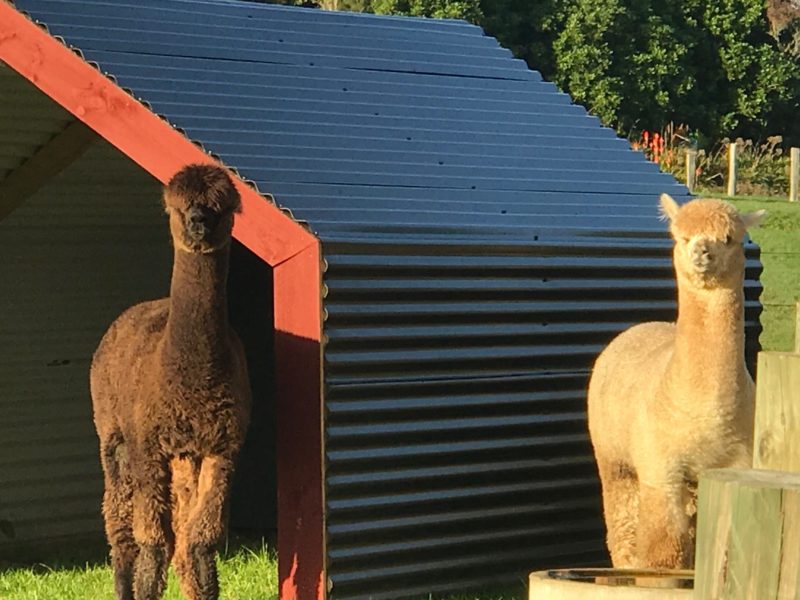 The Dining Table
One of life's pleasures we often lose when unwell is the experience of the dining table. A time to connect and enjoy the company of others. Healthy nutrition and hydration is so important for both our physical and mental health, and for most lacking during our periods of struggle. Our Chef Lynetta prepares healthy and wholesome meals of the highest quality and standard, she will meet any special dietary requirements our guests may have.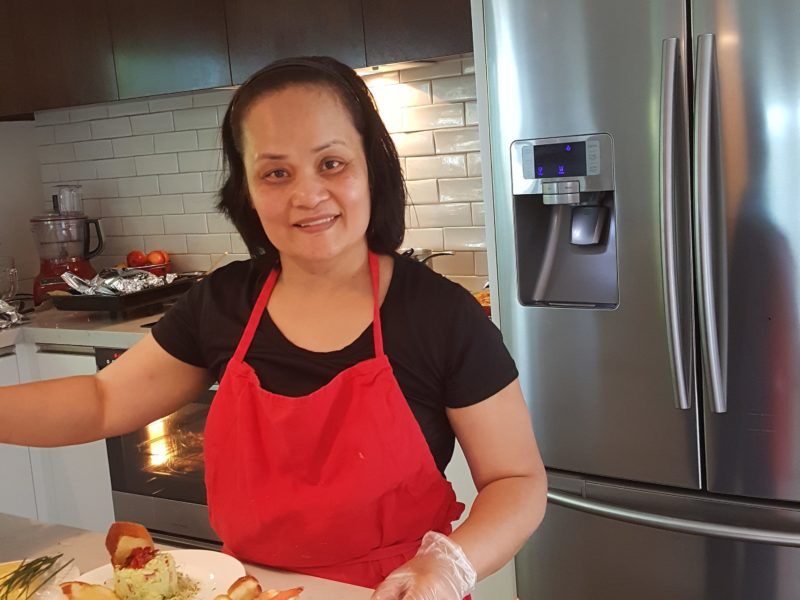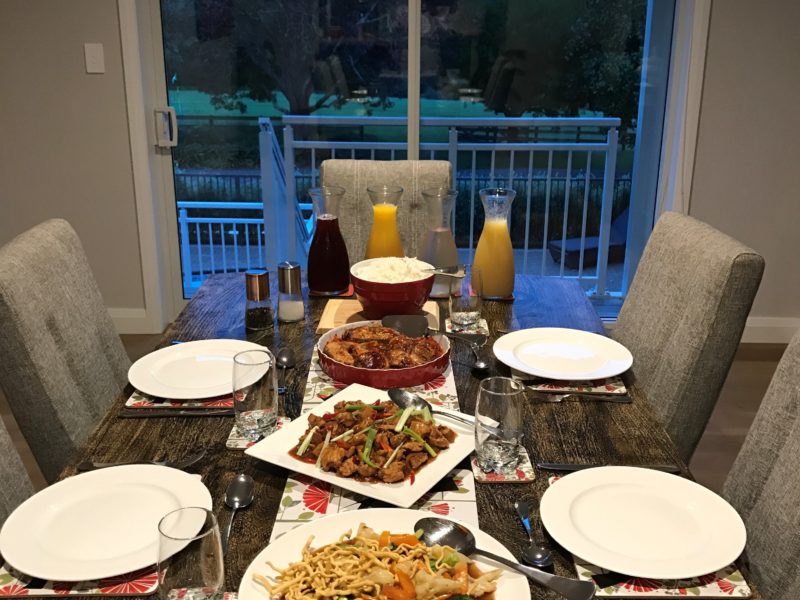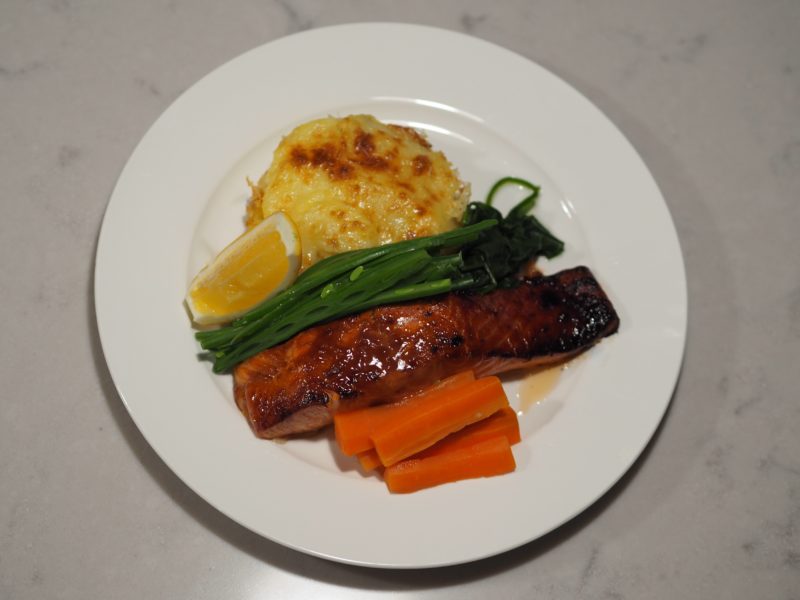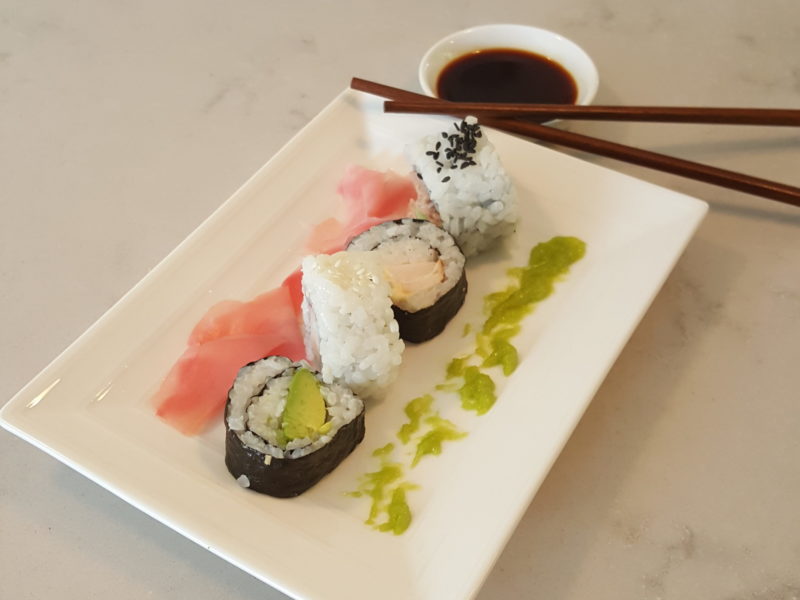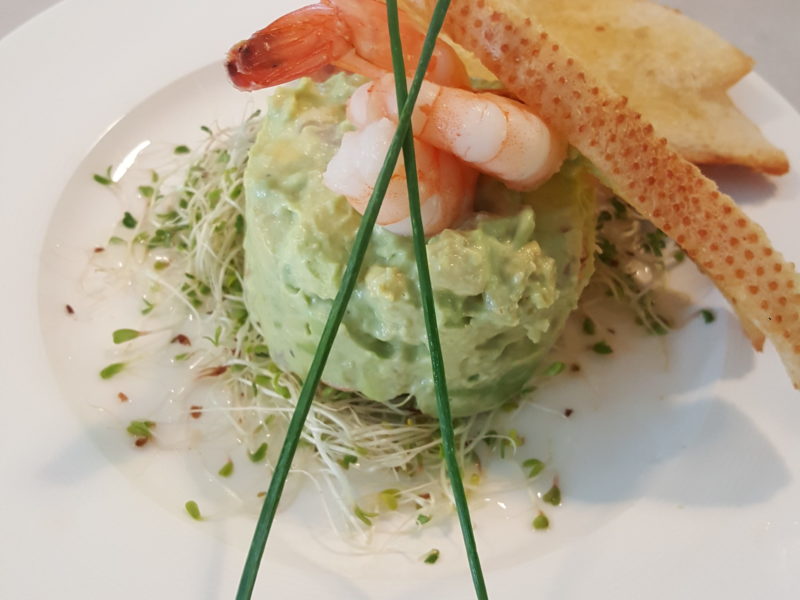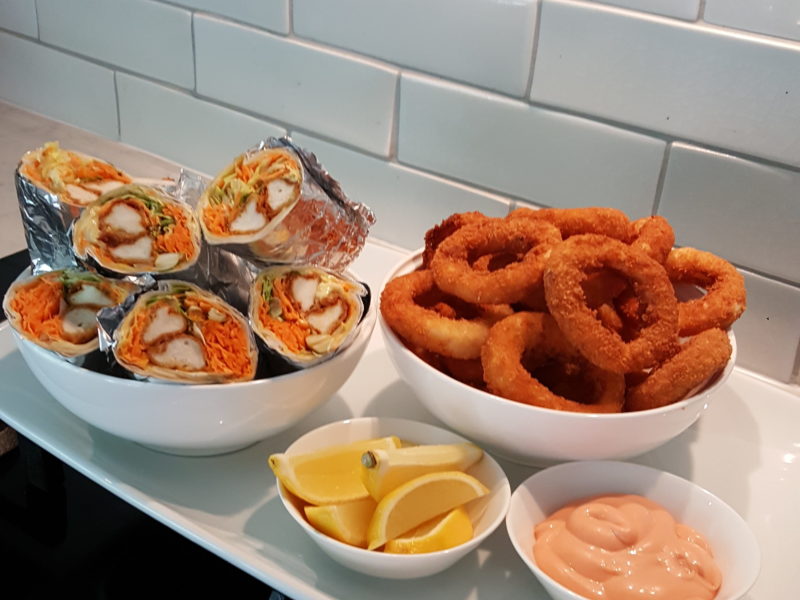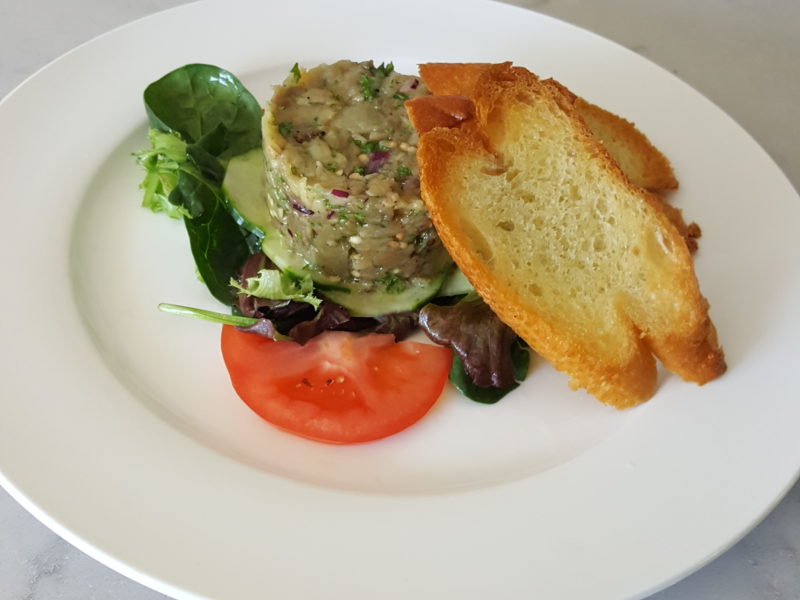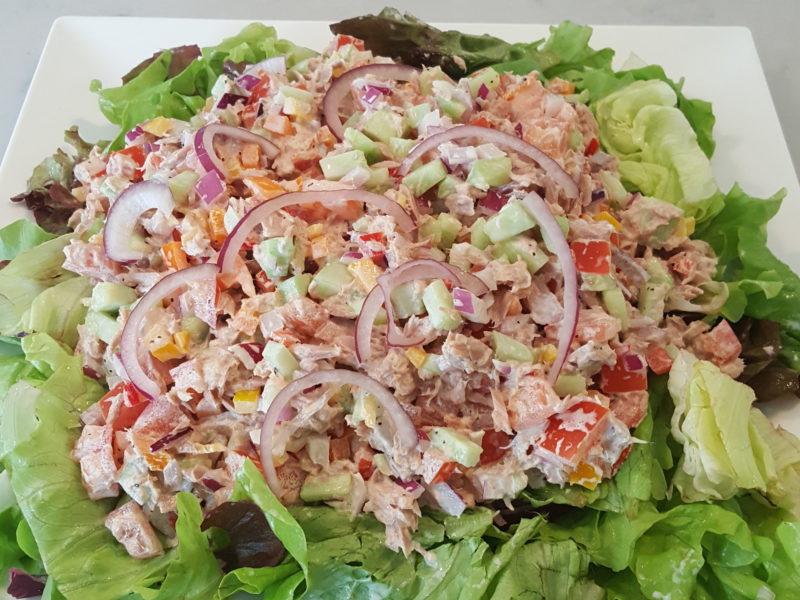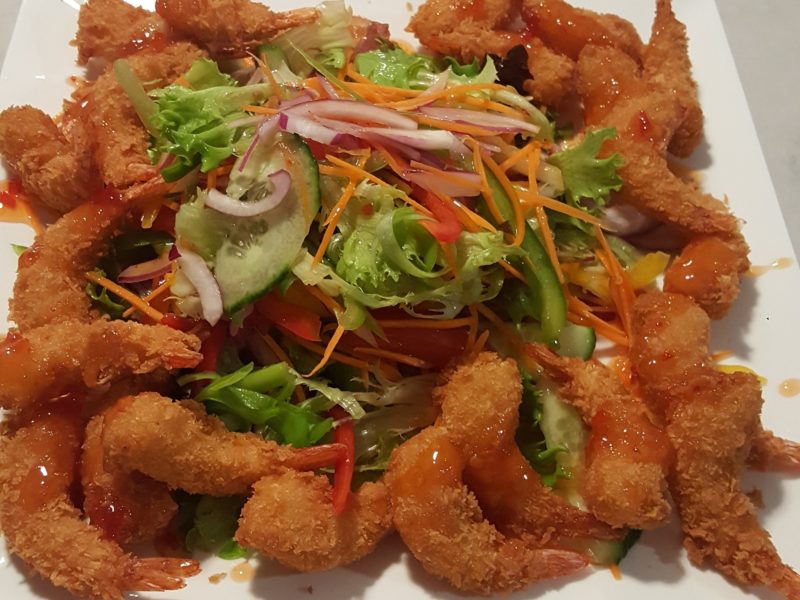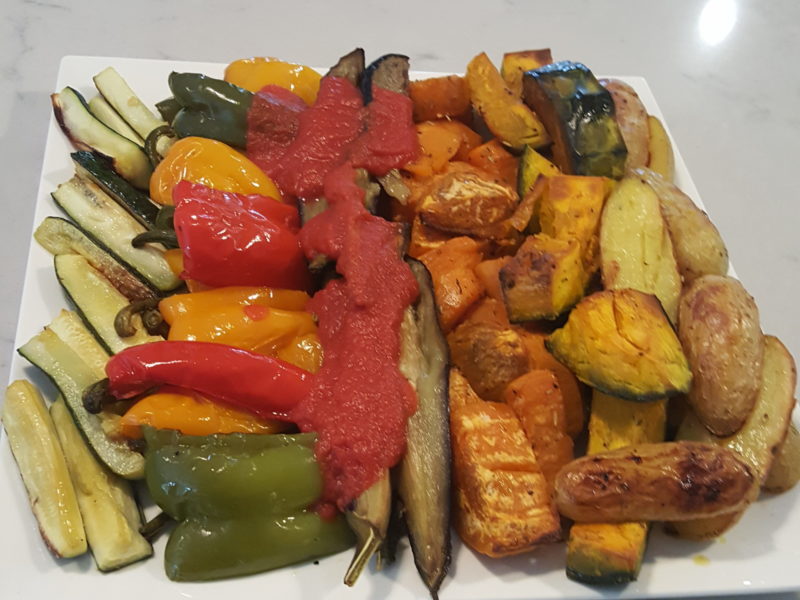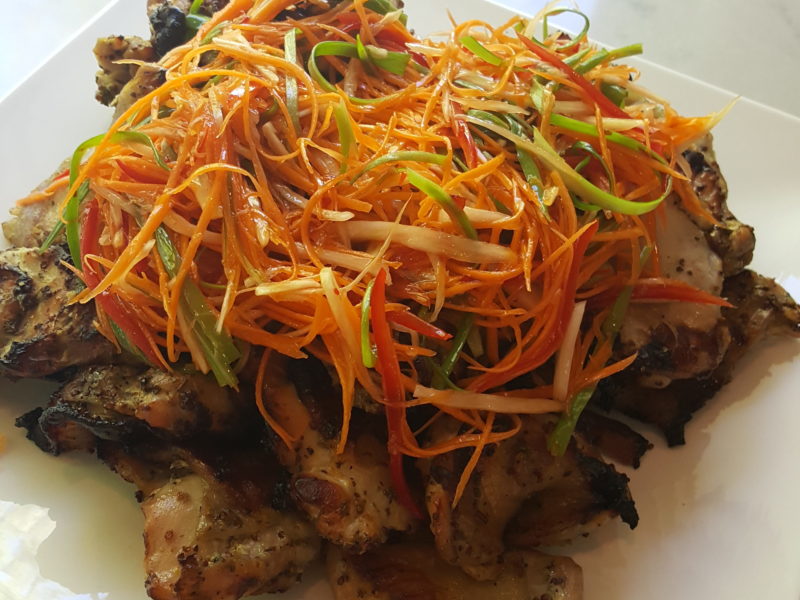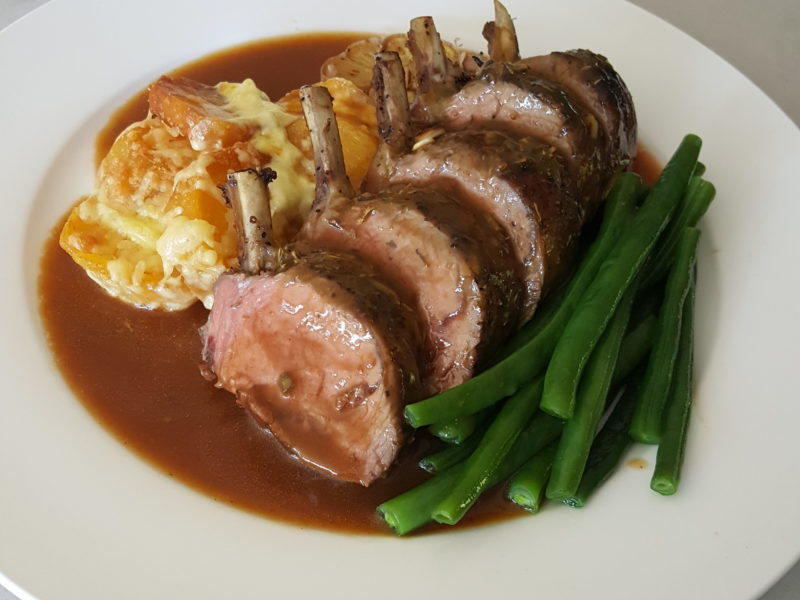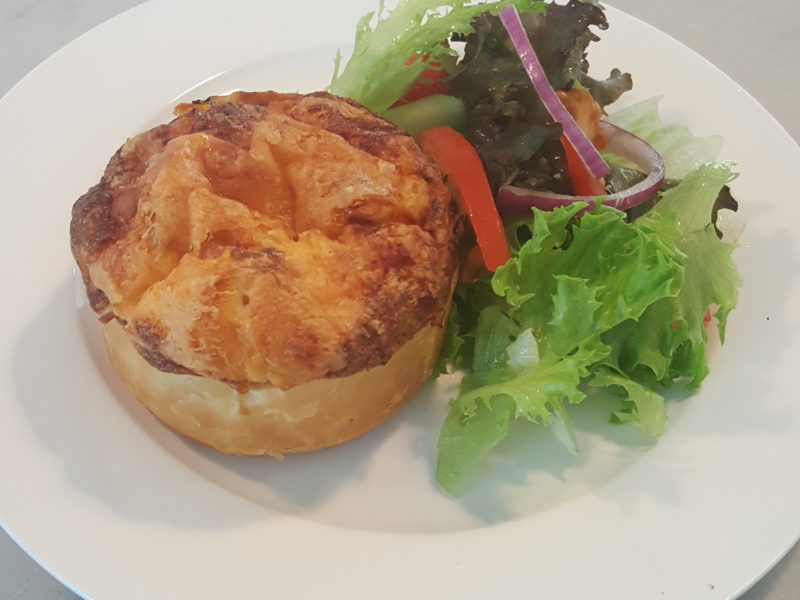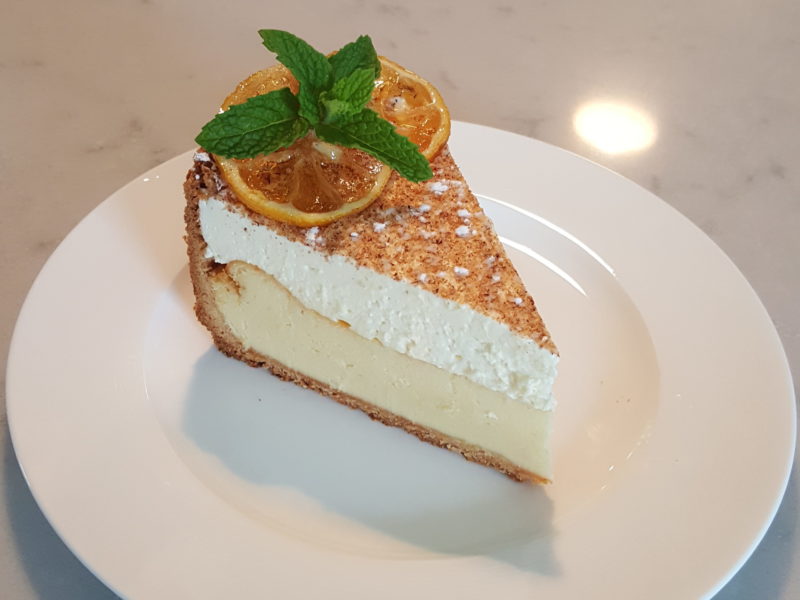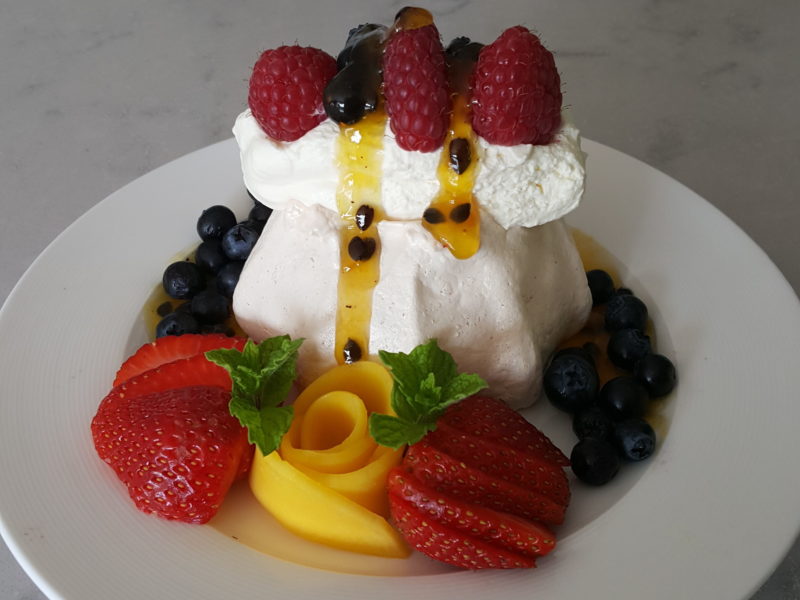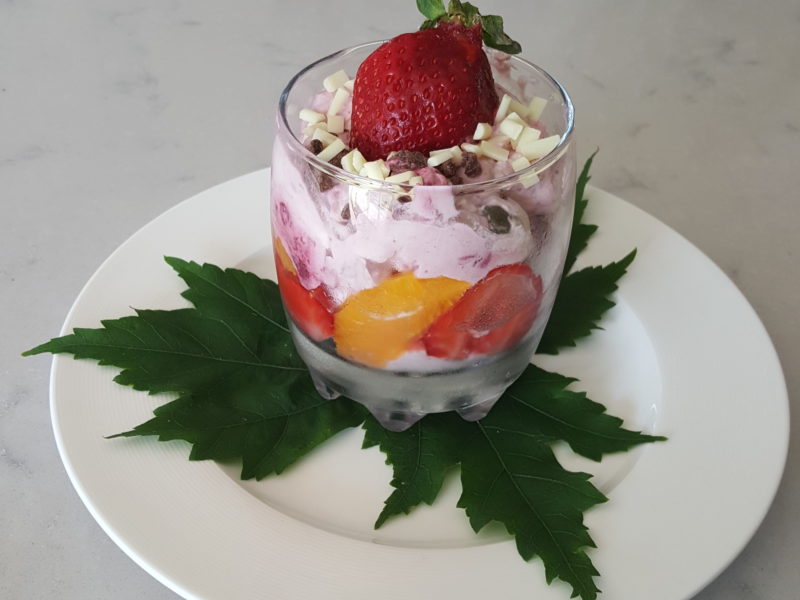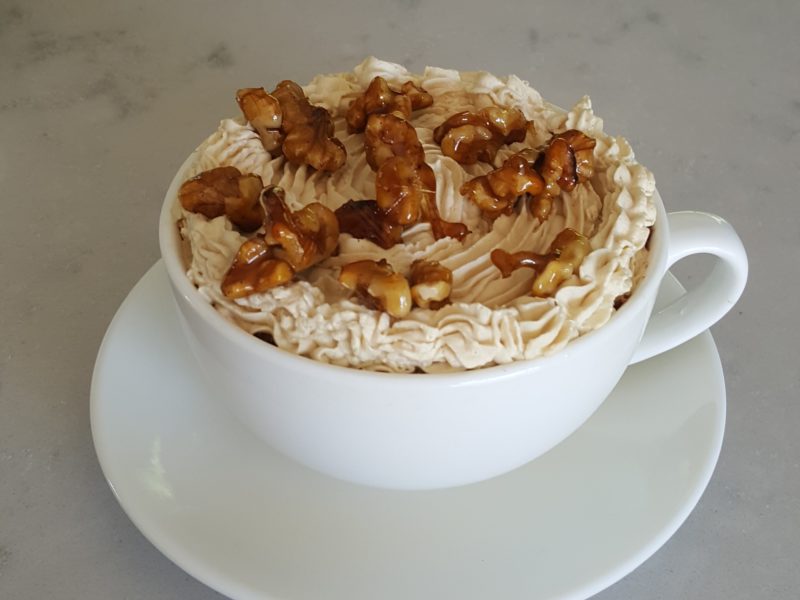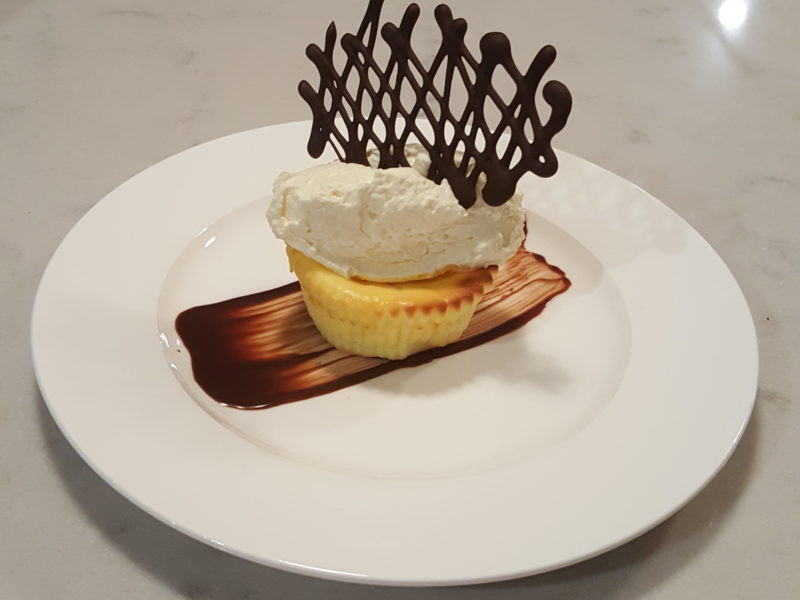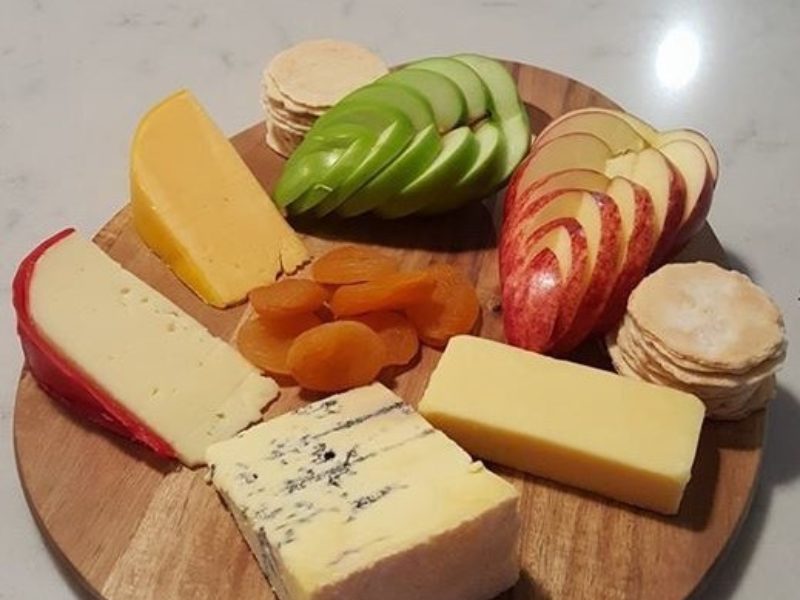 Make Enquiry ▸